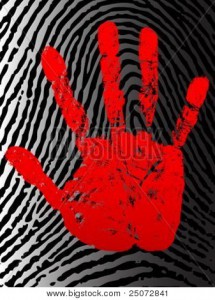 Fully tailored murder mysteries for your conference team building activity – presented by professional actors
If you are looking for the best in Australian murder mystery games then your search is over. There is a good reason why the top companies in Australia and overseas choose Teammania to host their murder mystery dinner games for their conference entertainment. Teammania is the longest running and most experienced Murder Mystery company in Australia that focuses on attention to detail and high levels of involvement and participation of its clients.
The room is themed with a backdrop, music and lights to add atmosphere to create a change from your working environment.
The murder mystery event is then hosted by our trained and costumed actors whose responsibility is to see that everyone has fun, gets involved and the event reaches a timely and successful conclusion.
Each person has a role specifically tailored for the individual, and all your colleagues participate in the one event. Every person is performing (at a level we have designed for the individual) in the murder mystery activity along with our actors. It is not about watching us being clever … it's all about you!
After consulting with you, we will recommend an event to best suit your objectives, people and group size.
Key Benefits of a Teammania Murder Mystery
Each person attending has a role tailored to suit their personality with individual dossiers delivered in advance. This ensures maximum involvement, enjoyment and success of the event.
Everyone in the group participates in the same murder mystery game, regardless of whether your group is 8 or 50 people. This is a key to the team building aspect of the event.
Ideally suited for:
Corporate team bonding events
Conference dinner entertainment
Just FUN!